Premium Walls and Fencing Perth
Start Planning your Outdoor Lifestyle with RED
Ritz Exterior Design is an accredited Partner of ModularWalls, providing a range of stylish boundary wall and fencing solutions. The ModularWall range is not only faster, easier and less expensive to install, but visually provides the same high-end appearance.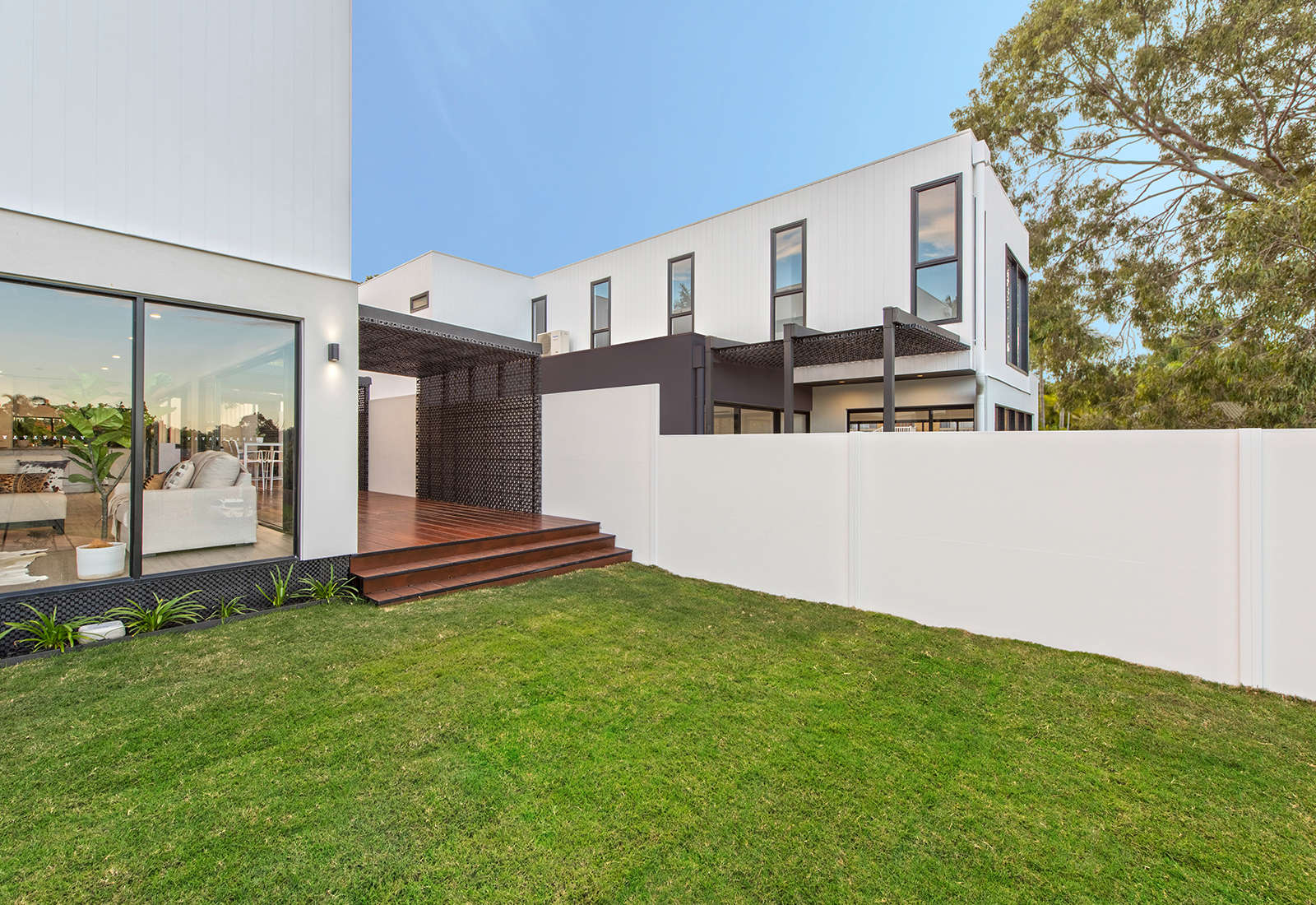 Boundary Walls
Embrace the high-end aesthetic of rendered masonry walls, for a fraction of the cost and install time.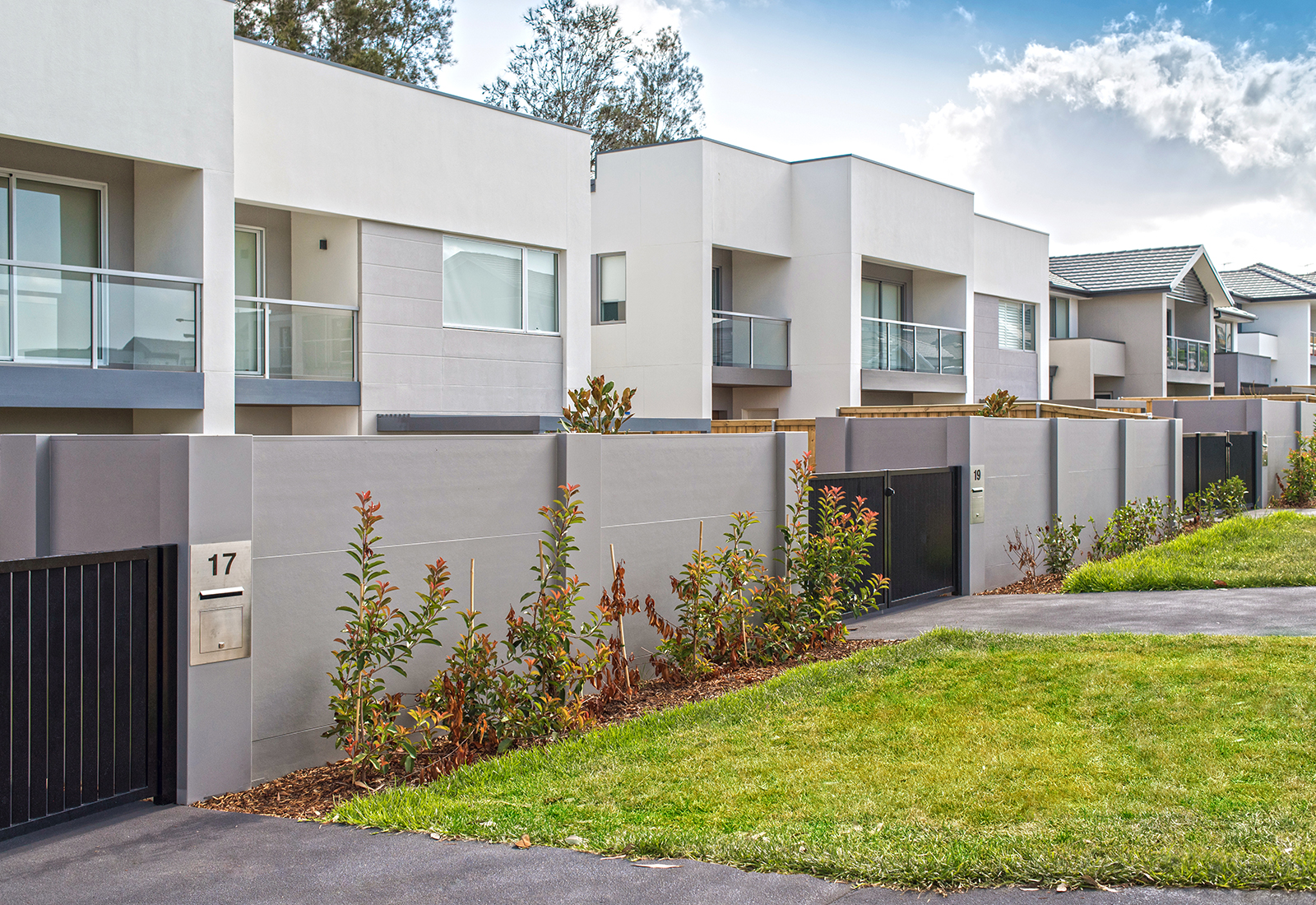 Front Walls
Make a grand and welcoming statement with a customised front wall, designed specifically for your home.
Premium Modular Fencing
Who said a fence couldn't look good?
Welcome to next generation fencing with ModularWalls.
Retaining Walls
Retaining reinvented; with the option to create a standalone retaining wall or to seamlessly integrate retaining into a boundary fence!
Pool Walls
Complete your poolside with a premium, customisable and secure boundary; compliant fence designs, and aluminium post options.
Corner Blocks
Privacy, security and style; turn heads with a sleek corner block boundary and become the focal point of your neighbourhood.
Courtyards 
Create a stylish, peaceful courtyard space with acoustically rated walls that reach up to 3m high…without losing space to wide strip footings.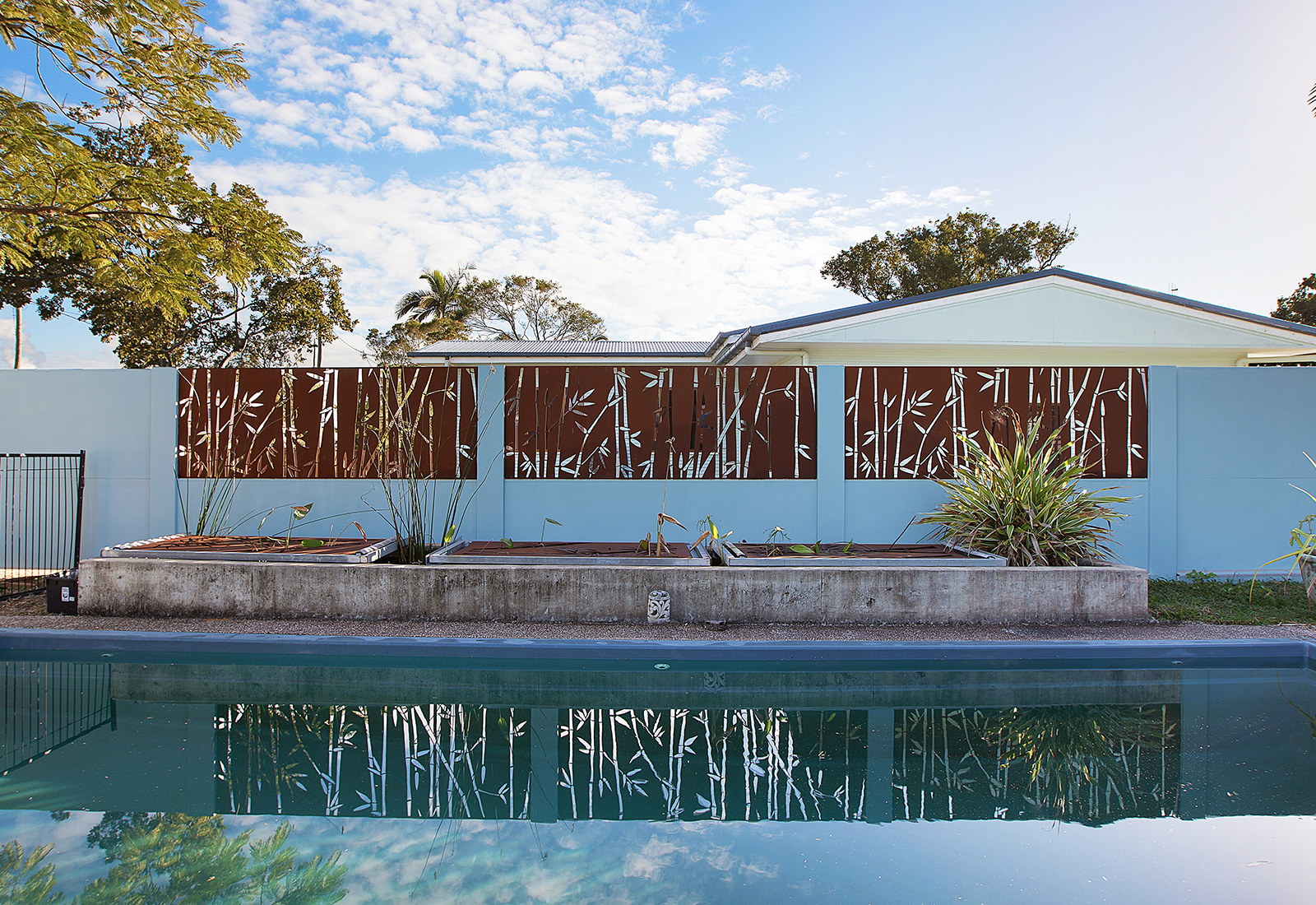 Feature Walls
Some see a wall, others see a canvas.Create a unique masterpiece with unusual textures, bold colour schemes, stunning lighting and more.
Acoustic Fences
Invest in your peace and quiet with proven acoustic fences that effectively reduce traffic and neighbourhood noise.
Book a Site Inspection Today!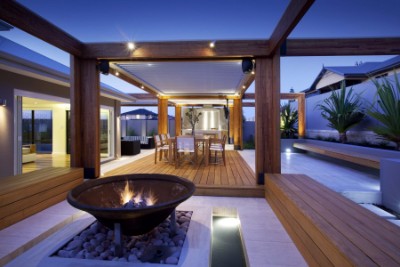 Hillarys
This beautiful exterior was our most challenging project ever, the home is a stones throw from the beach this meant our design and specification had to cater for conditions that strip paint from the front of the home!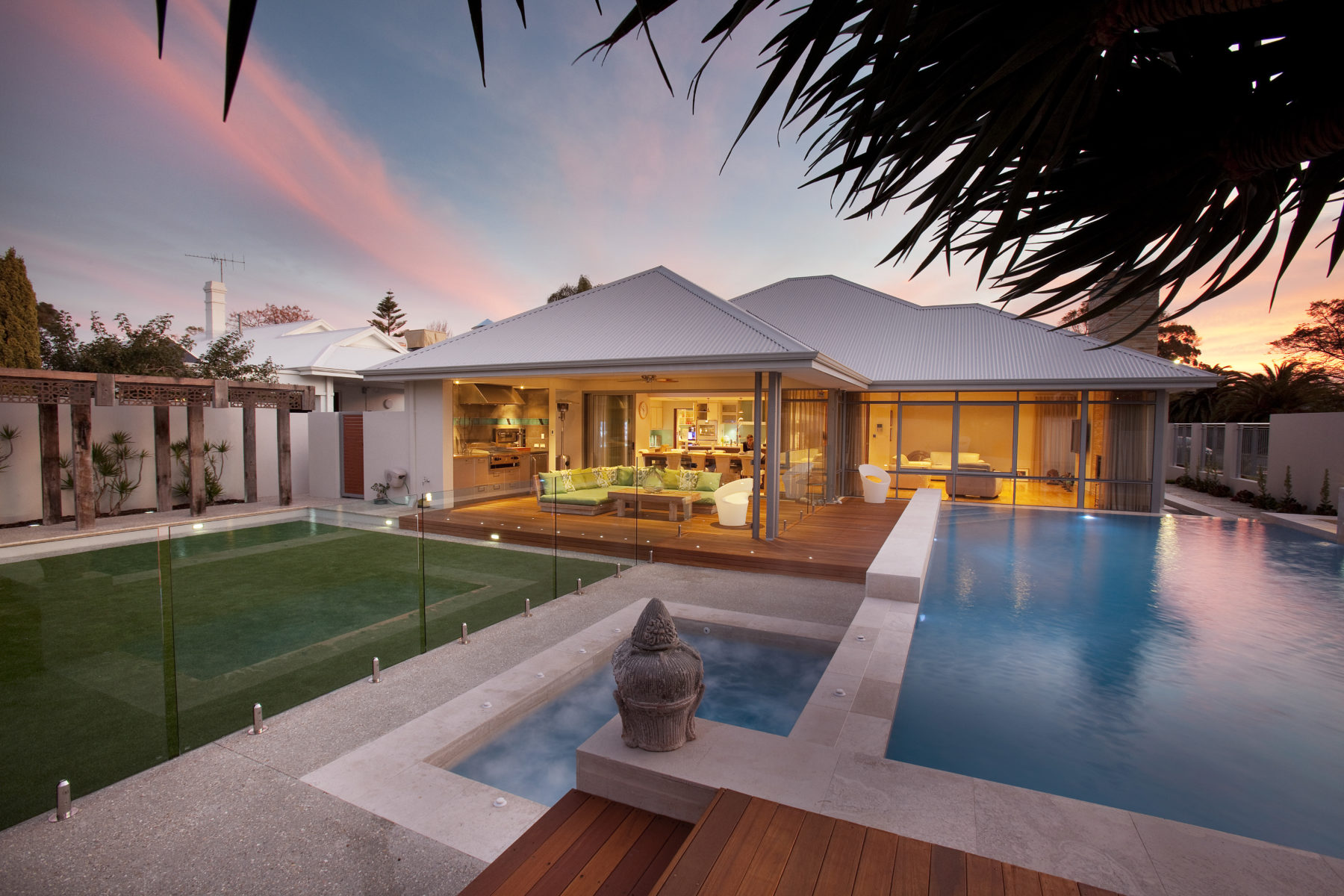 Applecross
This amazing project was featured on the cover of Scoop magazines "W.A's Best outdoors & gardens 2010". RED was asked to provide a resort style outdoor living area to compliment the seven bedroom single storey home. 
Cottesloe
This quaint weatherboard beach house had undergone a major renovation and addition when we were brought in to provide some inspiration. All the new living rooms view through to the courtyard, a ''static feature'' was tasked with being the focal point of all this attention.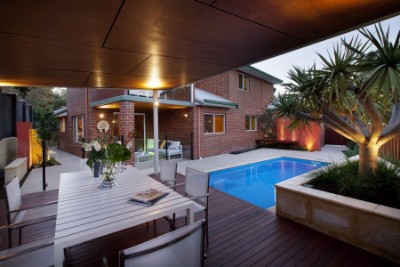 Woodlands
This project was featured in WA's Best Outdoors and gardens. The owner had purchased a fibre-glass pool for their backyard they were concerned that it may be too big. Our brief was to recommendation the size, shape and orientation of the pool to include a large entertaining area, outdoor lounge and a play space for the children all to fit in the angular backyard.