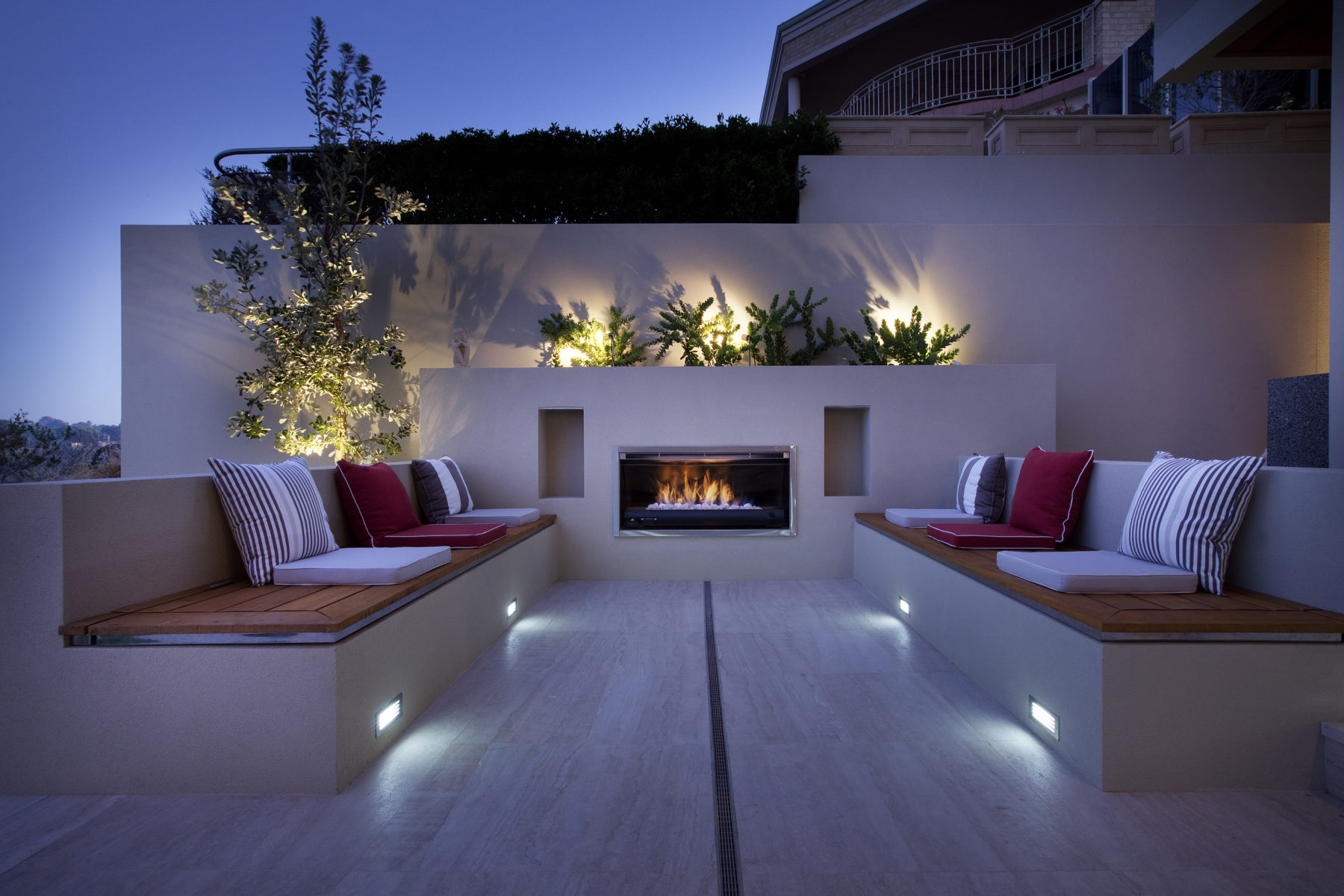 About Ritz Exterior Design
Ritz Exterior Design began in 2000 when Director Guy Mouritz exchanged building and construction in country WA for landscaping Perth gardens.
Guy has been creating beautiful gardens and outdoor room design for his clients ever since.
Guy works with his clients to create a foundation of inspirational design and functionality to ensure the outcome is always beautiful and practical, focusing on landscaping, landscape design and Australian outdoor living in Perth, Western Australia. 
The team is small and we restrict the number of projects we undertake. Each project is unique so the fewer we take on, the more time we can spend on the details and getting things right. Projects run smoothly and the results speak for themselves.
Our aim is to provide a complete outdoor landscaping, architecture and building service, managed professionally to ensure quality and excellence in every project.
The right budget for a great investment.
As well as the site conditions and design, the main driver for any project is the budget. When considering 'How much should we spend?' or 'Is it a good investment?' we ask any potential client to consider a couple of things.
Firstly, how much do you plan use the outdoor living space and how long do you think it will be before you sell or move? Sometimes a return can best be measured in lifestyle gains, not financial return.
And secondly, as Australians demand better outdoor/indoor integrated living spaces in their homes, so getting the landscape and design right with a real focus on detail and quality construction can add more value to the home than the capital outlay of the landscaping, or any other form of home improvement project.
A well designed garden is universally appealing when compared to internal renovations that are very subjective.